Behind The Story: HOW TO HEAL A LIFE (THE HAVEN BOOK 2)
Playlist for Vargas and Seth
Photo of Nearly Completed Manuscript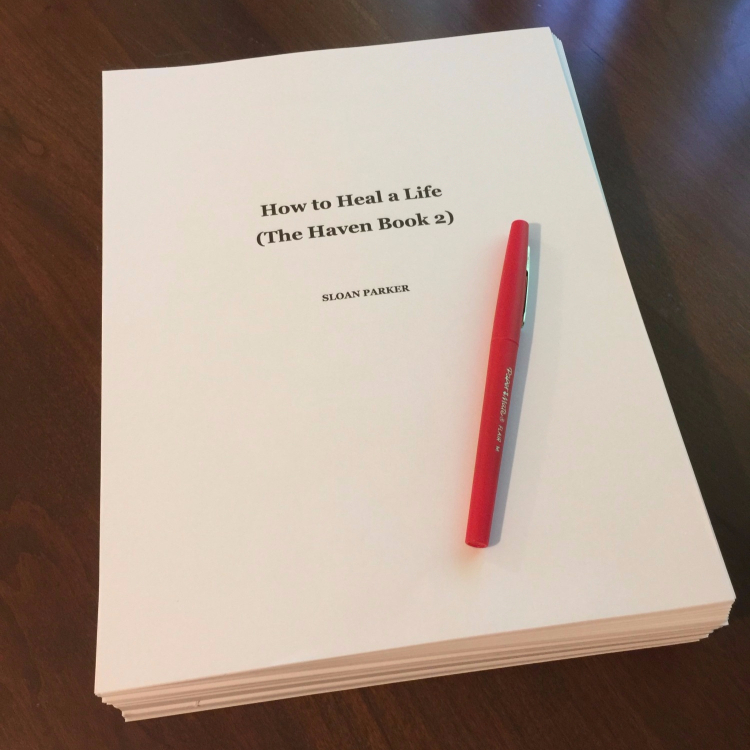 This pic was taken when I was just about to get started with a read-through of HOW TO HEAL A LIFE before it was sent off for a beta read, then formal edits.
Photo of Scene Board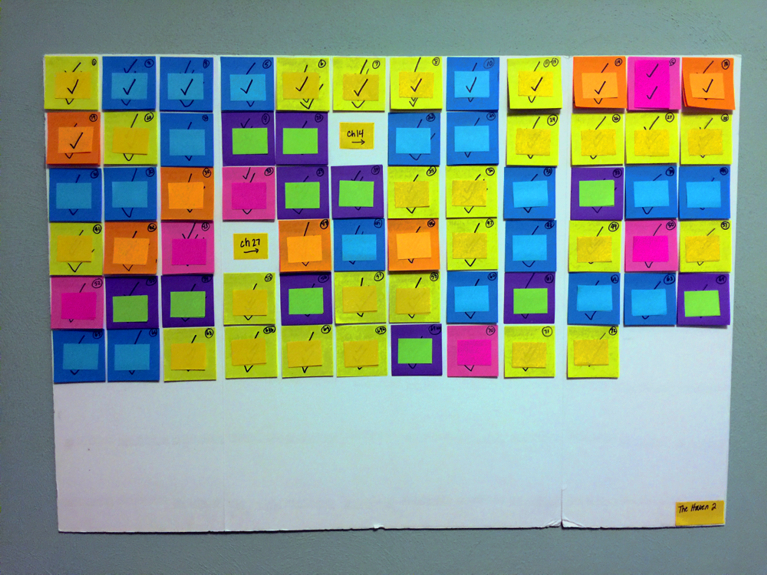 Here I checked off each scene as I read through the manuscript, working on revisions and edits.
Binder with Rough Draft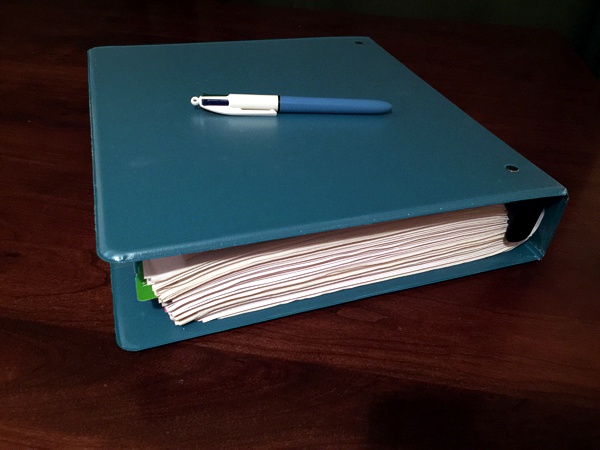 Pictured above is the binder containing the rough draft of HOW TO HEAL A LIFE. This was when I was first reading through it, revising by hand, and adding more emotional depth and substance to the manuscript.