A Lesson in Truth, Gay Erotic Short Story
by Sloan Parker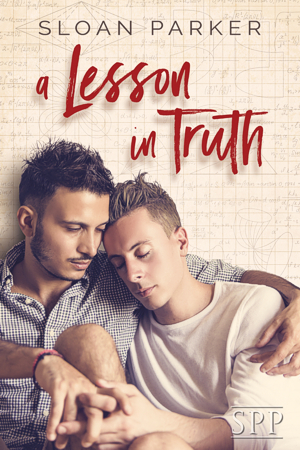 David's a graduate student about to finish his thesis. Michael is his advisor and former instructor. The two shouldn't have feelings for each other, but after two years of friendship and longing, David can no longer deny what he's feeling. Is Michael ready to accept being more than a teacher to a man fifteen years younger? And if they give into their desires, is it only a way for them to say good-bye? Length: 10 pages (in PDF), Word Count: 3,852

Available in e-book format only.